Dr. Jeffrey Thompson – Dolphin Touch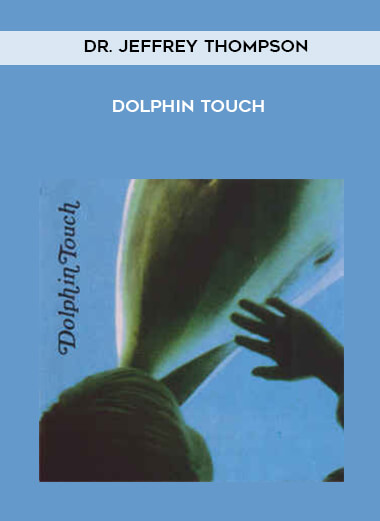 Salepage: Dr. Jeffrey Thompson – Dolphin Touch
This recording contains specific frequency modulations built into dolphins, ocean and voicetone sounds designed to induce the production of alpha, theta and delta brain-wave patterns in the human cerebral cortex for the purpose of deep relaxation, inspiration and meditation.
Collobaration of Ilizabeth Fortune, M.A., Director of Education and Research for I.C.I. (Institute for Creative Intelligence) and DolphiINsight (Human/Dolphin/Whale Interactions/Communication), and Dr. Jeffrey D. Thompson, Co-Founder of Brain/Mind Research.
Processed with Coherence Tech™ 3-D/BMR Processing™.
℗ © 1989-1990 Ilizabeth Fortune, MA. – Institute For Creative Intelligence & DolphINsight Dr. J. Thompson/Acoustic Vibration Research
---